SCHOOL MISSION: To prepare students to be successful and worthwhile citizens who show respect for others, have good moral character, and display a good work ethic, while laying the foundation for students to be college and career ready.

Vision:
The vision of Laurel Elementary School is to provide quality education by guiding students in their pursuit of attaining lifelong success.

Beliefs:
All students will have a variety of opportunities to learn and to reach their highest potentials. Learning will be applicable to the real world. Our school will provide effective leadership and a safe environment that is conducive to learning. Education is a team effort that requires responsible participation from the faculty and staff, the student, the family and the community.
Laurel Elementary School Parent/Student/Teacher/Principal Compact
School Improvement Goals for 2015-2016:
Laurel Elementary School will meet or exceed the state's attendance rate of 93%.
Students in Grades K-6 will show growth from the previous year as measured by TVAAS in the areas of Reading/Language Arts and Math on the 2015-2016 TNReady/K-2 state assessments.
Students will increase the use of technology in the classroom and home environment in preparation for the 2015-16 TNReady/K-2 state assessments.
Parents and Community members will be more involved in the learning process at each level and family engagement opportunities will focus on Reading/Language Arts.
We Are The Laurel Panthers!
Laurel Elementary School
300 Gentry Creek Road
Laurel Bloomery, TN
37680
423-727-2685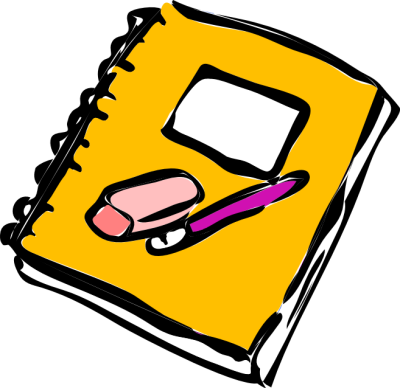 *Johnson County School System Web Site*
*Have a safe and happy summer.*
*We'll see you on August 3rd back here at Laurel for the first half day of school!*
*Great News! We are now registering PRESCHOOL students for next school year.*
*This link will take you to MobyMax. Students have the password for this wonderful educational site. Ask your child to show you what he/she is learning on MobyMax!
*At readcentral.com you can read books online and take quizzes. Help your child improve reading comprehension today.
*IXL is a website with "Practice that feels like play"! Your child has a username and password to log in to this site.
Laurel Bloomery Weather

Click Icon for Forecast